Across the region, communities are organizing to address health inequities and to improve health. The Building a Healthier Jackson County initiative was founded in 2018 to identify and address some of the root causes of poor health in Eastern Jackson County by harnessing the collective impact of all of us.
Together, we identified three priority questions to frame our work:
How do we improve mental and behavioral health for Eastern Jackson County residents?

How do we reduce the proportion of Eastern Jackson County residents who are overweight or obese?

How do we improve access to affordable health care for Eastern Jackson County residents?
To answer these questions, community partners have committed themselves to collaboration through three work groups and a leadership committee.
Interested in Becoming a Partner?
Building a Healthier Jackson County is a growing coalition of public, private, and nonprofit organizations committed to improving the health for all of those in Eastern Jackson County. If you or your organization shares this goal, please consider joining us.
Mental and Behavioral Health Workgroup
In 2017, the U.S. experienced a decline in life expectancy for the third straight year. Many researchers attributed that decline to a growing number of people dying prematurely due to suicide, alcohol abuse, and drug overdose. In Jackson County, suicide was the 8th leading cause of death in 2017, and a significant number of deaths due to opioid-involved overdoses were reported as well (8.95 per 100,000). Click below to learn about how this group is working to address this issue. 
Suicide Data Brief
Opioid Landing Page
Mental Health Resources and Data
Healthy Eating Active Living (HEAL) Workgroup
The goal of the HEAL workgroup is to reduce the proportion of people in Eastern Jackson County that are overweight or obese. HEAL is working to create policies and programs throughout EJC that will promote physical activity and access to healthy food.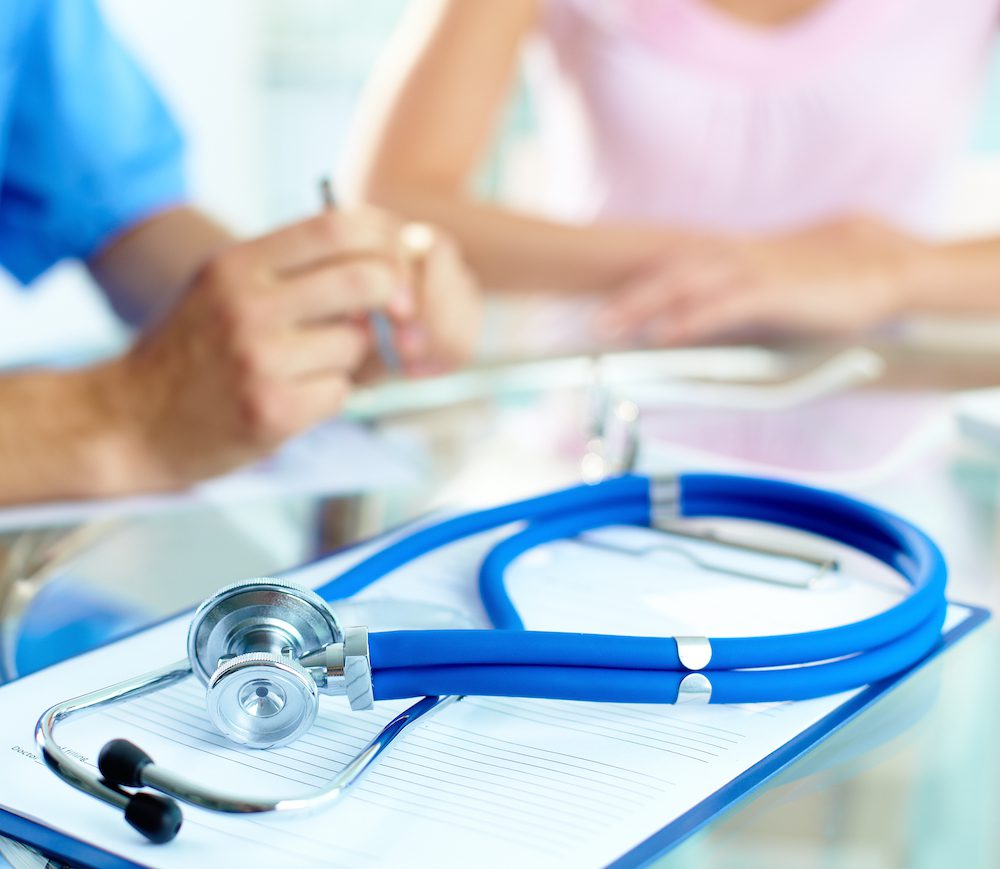 Access to Affordable Health Care Work Group
Access to comprehensive, quality health care services is critical for promoting and maintaining health, preventing and managing disease, reducing unnecessary disability and premature death, and achieving health equity for all in Jackson County.
Schedule an Appointment
Come on in and see how Jackson County Public Health can help you!