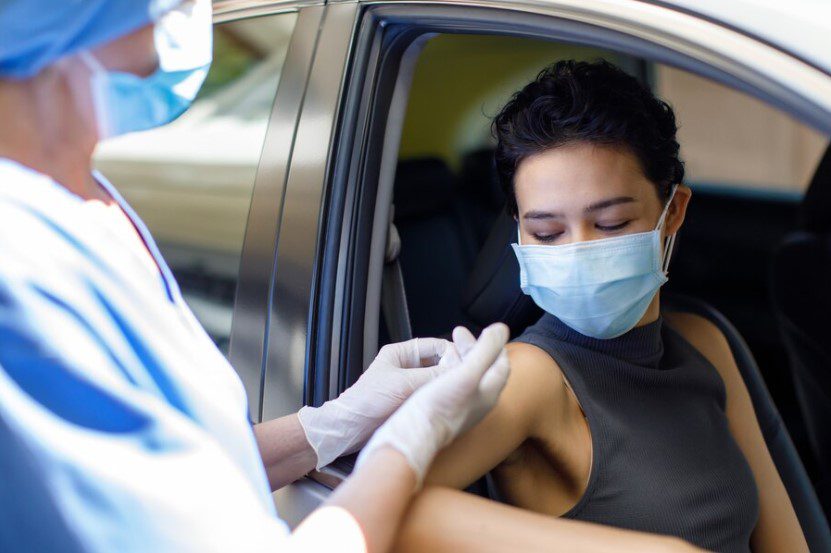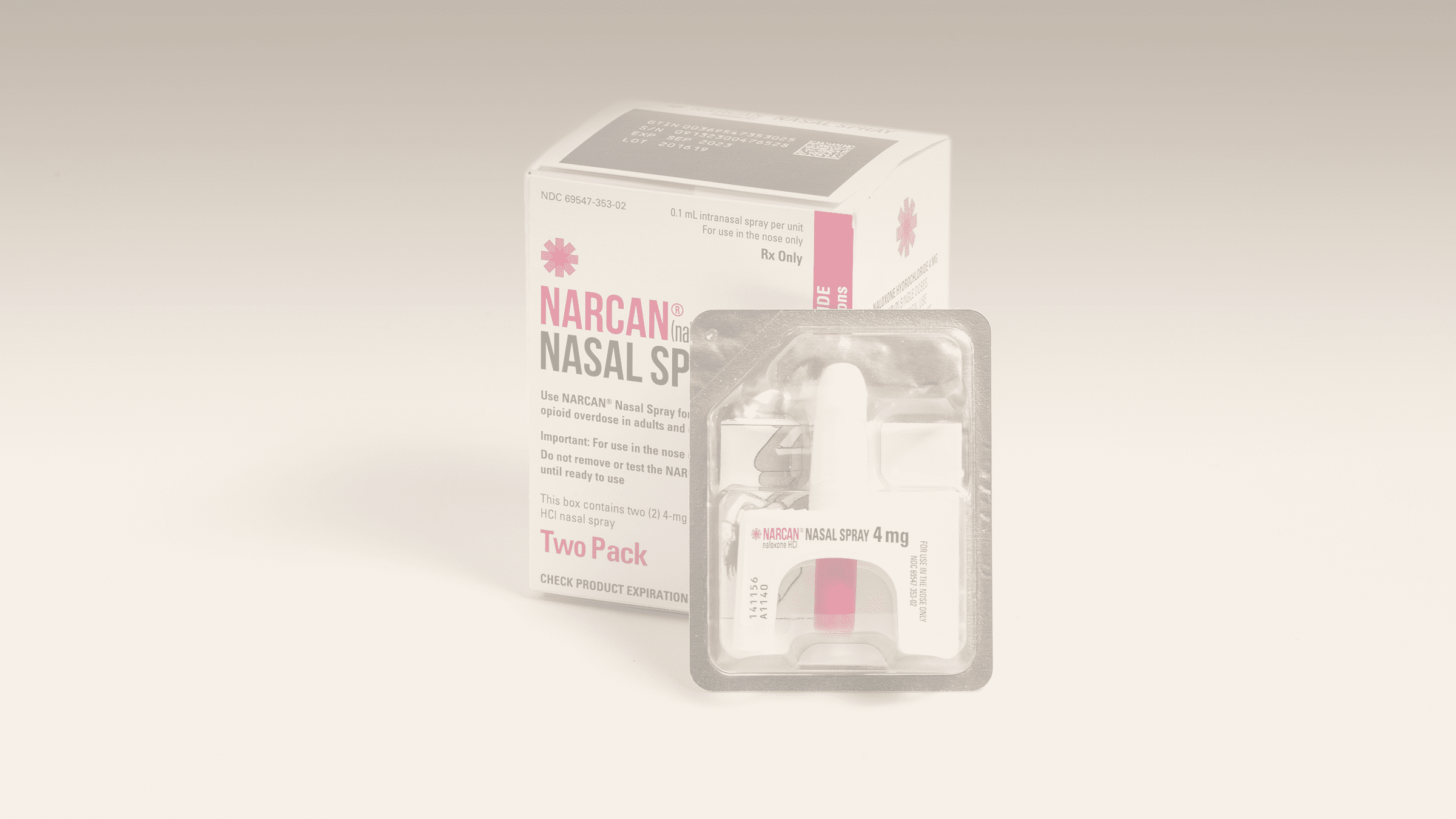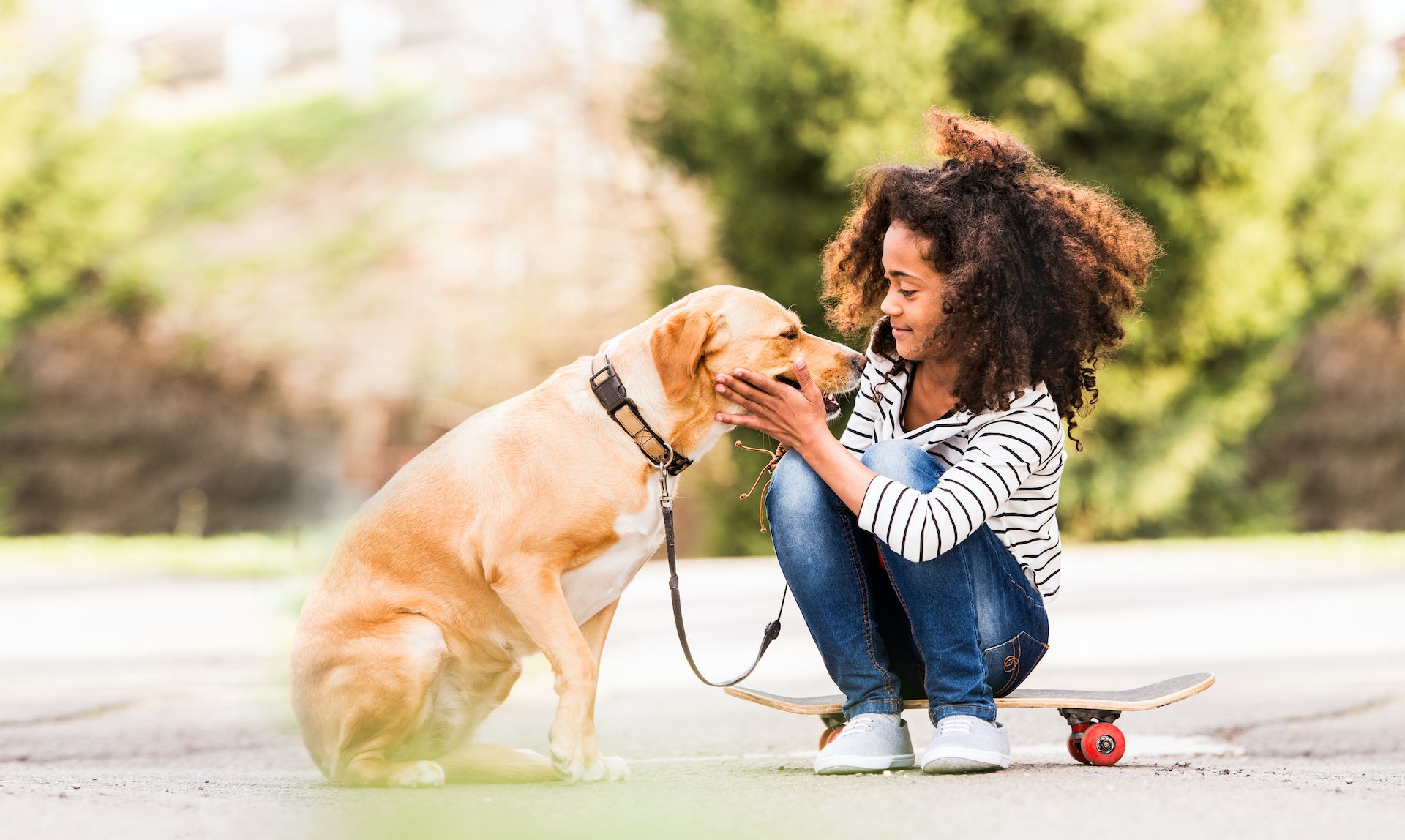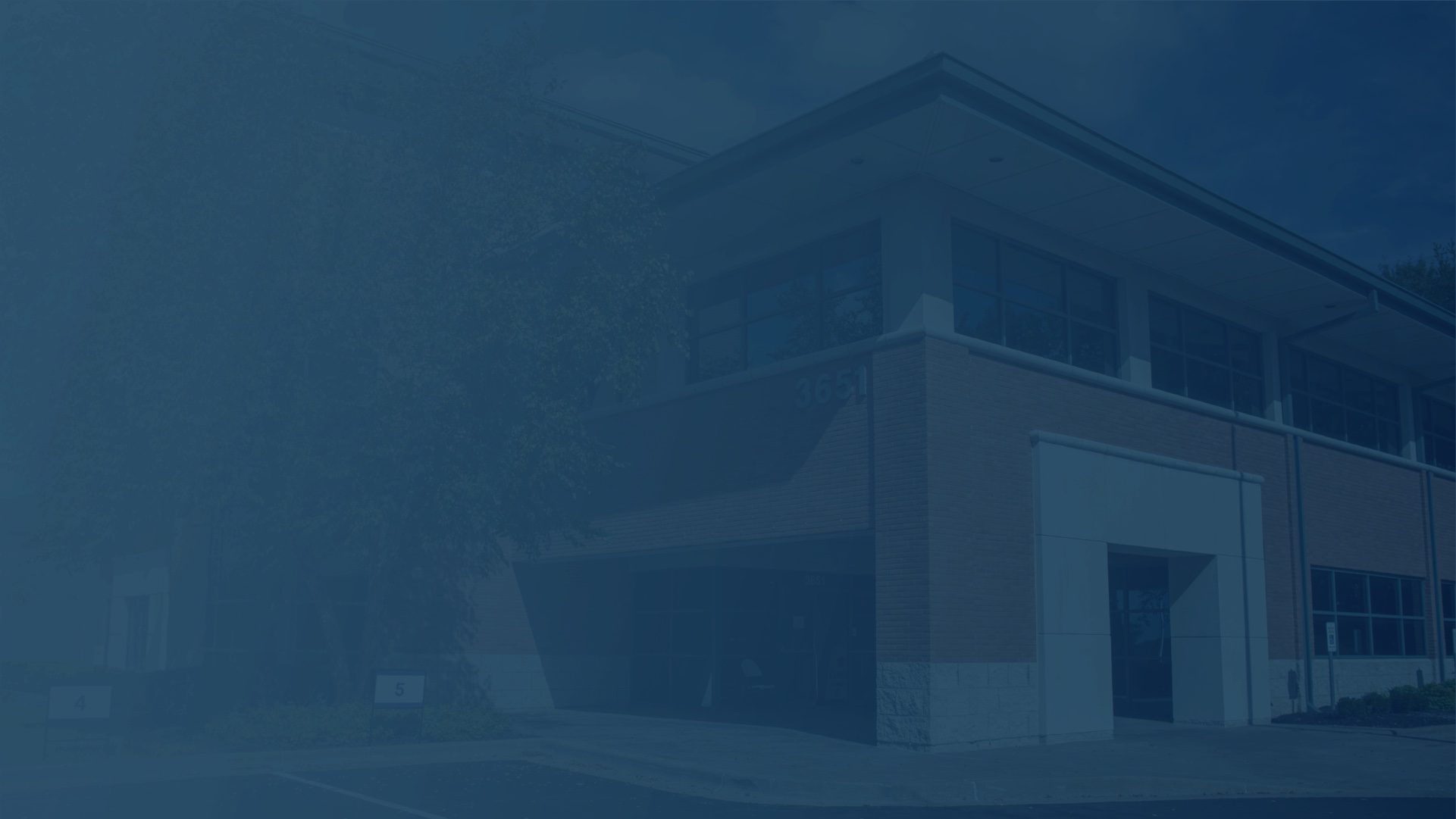 Lake Jacomo Drive-Thru
Get free flu and COVID-19 vaccinations without leaving your car!
Join us Friday, October 20th from 10am - 3pm for a drive-through clinic at Lake Jacomo.
Free Narcan 7/4
Need Narcan?
We're here to help.
Narcan is a nasal spray that can reverse an accidental opioid overdose. Stop by our office or fill out our online request form to pick up one of our free kits today.
Make Appointment
Affordable clinical services.
Accessible health information.
Effective community resources.
We're Moving!

Fresh look; same great services! The Jackson County Health Department is now called Jackson County Public Health. Visit us at our new home in Lee's Summit (now open!).
89% of health happens outside of the doctor's office.
That's why we are passionate about working to ensure that all people have the opportunity to live their healthiest throughout Jackson County.
Not only do we provide essential clinical services (such as vaccinations) at a low cost, we work upstream on policies, environmental conditions, and community factors that all play a role in health. We use a multi-prong approach to improve our community's health, which includes health promotions, communicable disease prevention, public health emergency preparedness, clinical services, operations, and quality improvement.
We truly believe we can help improve the health of all people, and we're passionate about achieving those results. Everything we do is for the individuals of Jackson County, and our goal is to see all people living their healthiest lives.
Services You've Been Searching For
Services You've Been Searching For
How it Works
Our clinic is staffed with skilled practitioners and support staff who are committed to ensuring quality service. Our clinic is open Monday through Thursday from 7:30am – 4:30pm (Friday from 8:00am – 4:00pm)
View Available Services

Click the link below to view our current services.

View Services

Schedule Appointment

Schedule an appointment online for immunizations, physicals, TB skin tests, COVID-19 testing, and more! You can also call our clinic at (816) 404-6416.

Schedule Appointment

Come to your Appointment

Remember to bring in your insurance card and vaccination record.*

View Map
*Please show up 15 minutes early to your appointment if you haven't completed the online registration form. Save time at your appointment by providing your patient information online at least two hours before your appointment time.
Schedule an Appointment
Come on in and see how Jackson County Public Health can help you!