Local public health agencies located throughout Missouri work to improve the health of thousands of Missourians every year. These agencies address a wide range of public health issues, from assessing the health risks of environmental problems to providing emergency services during natural disasters. Local public health agencies also protect food safety by inspecting restaurants and grocery stores.

For restaurant and food-related concerns, please check out the organization based on where the restaurant is located.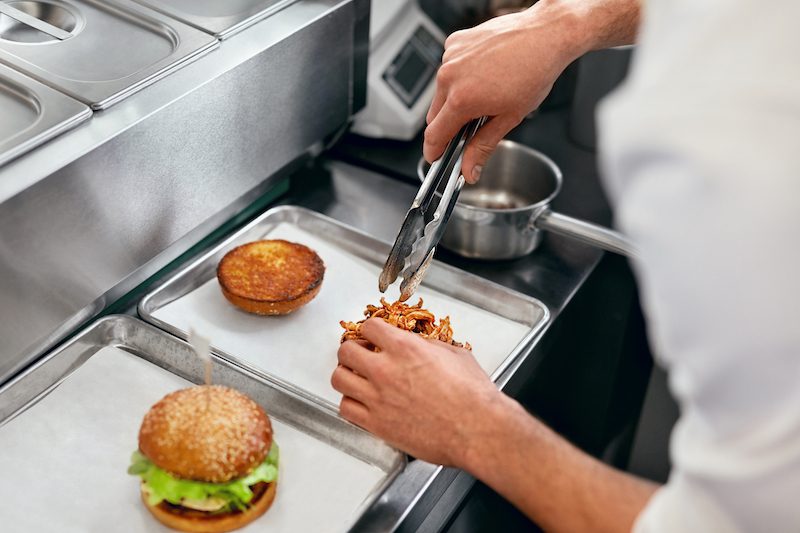 The Jackson County Code is the code of ordinances of the county. The code contains the law of the county relating to food safety and environmental health code.
Schedule an Appointment
Come on in and see how Jackson County Public Health can help you!