The ABI Program assists Missouri residents, ages 21 to 65, who are living with a traumatic brain injury (TBI). Through service coordination, the program links individuals to resources to enable each person to obtain goals of independent living, community participation, and employment. Individuals who meet financial eligibility requirements may also receive community-based rehabilitation services to help achieve identified goals. Rehabilitation services include counseling, vocational training, employment supports, and home and community-based support training.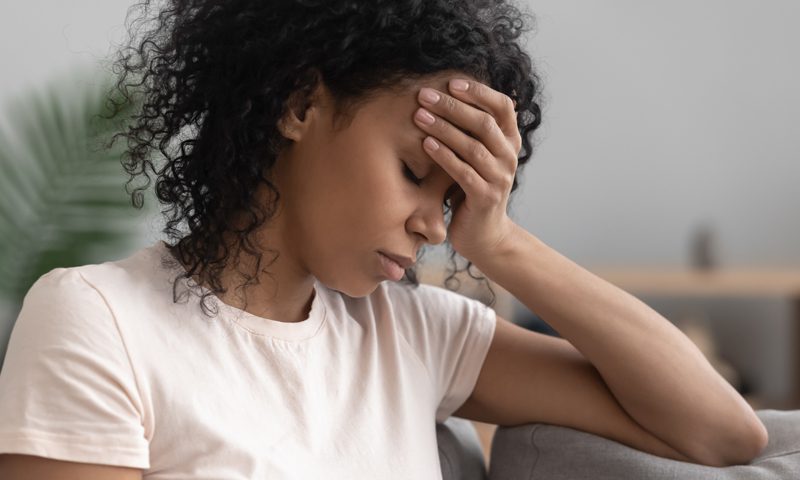 The participant must:
Be a Missouri Resident
Be 21-65 years old
Meet medical eligibility guidelines (TBI)
Meet financial eligibility guidelines for rehabilitation services
Case management
Evaluation and assessment of needs
Information/Education on cause/effects of head injury/TBI and prevention of injuries resulting from brain injury
Service plan of interventions to meet the individual's needs
Assistance in locating/assessing services such as: medical care, housing, counseling, transportation, rehabilitation, vocational training, and annual evaluations and updates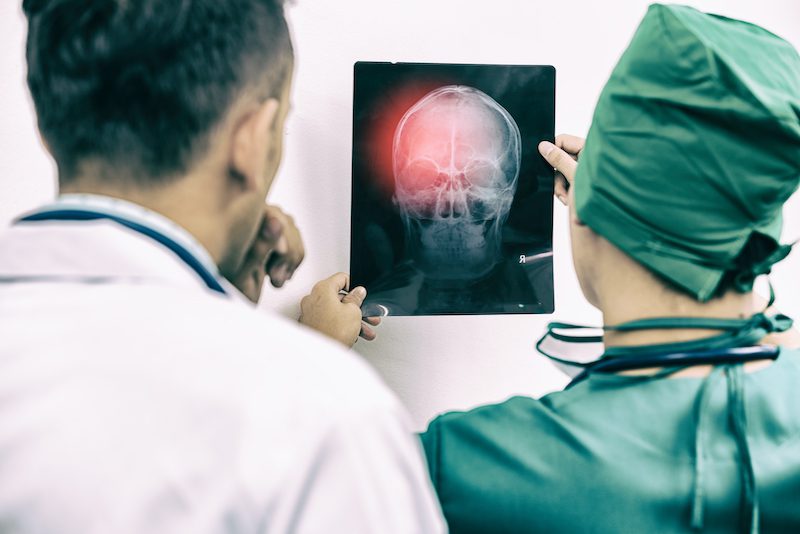 Schedule an Appointment
Come on in and see how Jackson County Public Health can help you!