Parents – did you know that talking with your teen about safer sex can make a huge difference?
In a national survey, teens reported that their parents have the greatest influence over their decisions about sex. Open and honest communication about sex, relationships, and HIV, STD, and pregnancy prevention can help protect your teen's health and reduce their chances of engaging in risky behaviors.
To help you and your teen get the conversation started, we're offering free sessions of our Sex [Ed] Matters program to 12-to-17-year-olds this spring.
Sex [Ed] Matters is an 8-hour program based on Making Proud Choices, an evidence-based curriculum that gives teens the information, skills, and confidence they need to reduce their risk of STDs, HIV, and pregnancy. It also provides a safe space for youth to ask questions, share their knowledge and gain new information on how to keep themselves safe and prepared in their relationship.
Sex education DOES matter. Teenage pregnancy prevention is more important than ever before. And with Internet sources like TikTok and Instagram to consider, kids need our help sorting through the myths and realities of sex education to stay safe.
Students will be sent home with materials to share with their parents, so you and your child can continue the sexual health conversation together. Take-home materials will include an overview of the discussed topics, video links, conversation prompts, and information on area resources where you or your child can receive more information.
Birth control options
Condom use + importance
STD / STI facts
HIV / AIDs facts
Setting personal boundaries
Consent
Relationships and technology
Healthy communication
Sex [Ed] Matters Resources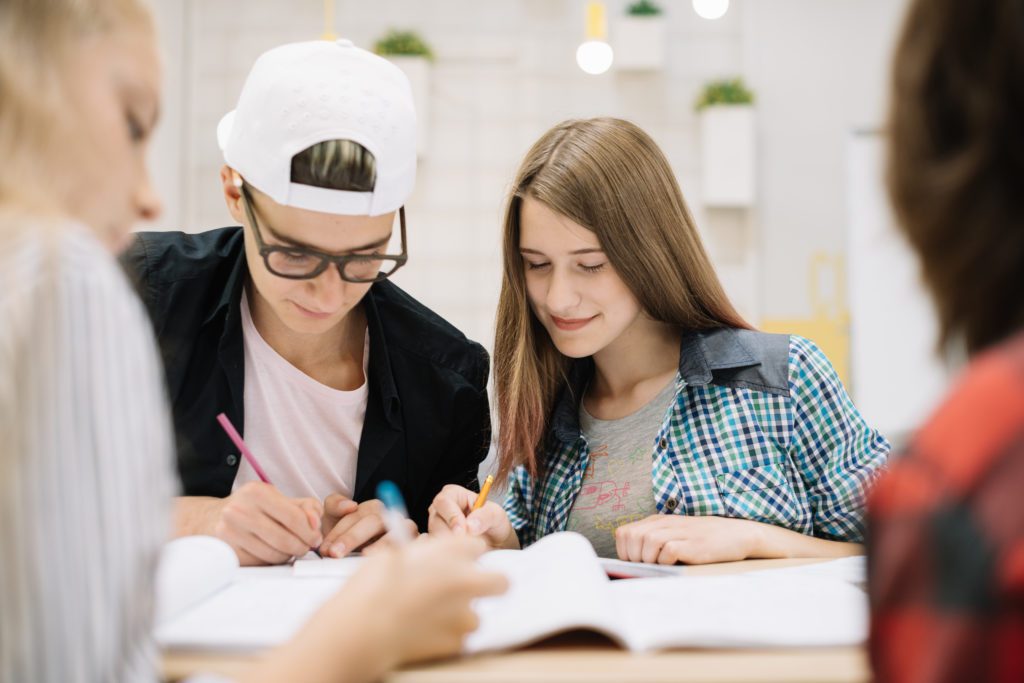 Summer Sessions have passed! Sign up below to be notified of future course dates. (For questions, email healthpromotions@uhkc.org.)
Summer Session #1: July 20 – 21, 2023 (10am – 2pm)
@ Mid-Continent Public Library, Colbern Rd Branch
Summer Session #2: August 17 – 18, 2023 (12pm – 4pm)
@ The View Community Center, Festivities Room (13500 Byars Rd; Grandview, MO 64030)
Lunch and snacks provided
FREE
Thank you for being a part of the positive change to lower teen pregnancy and STI rates in Missouri!