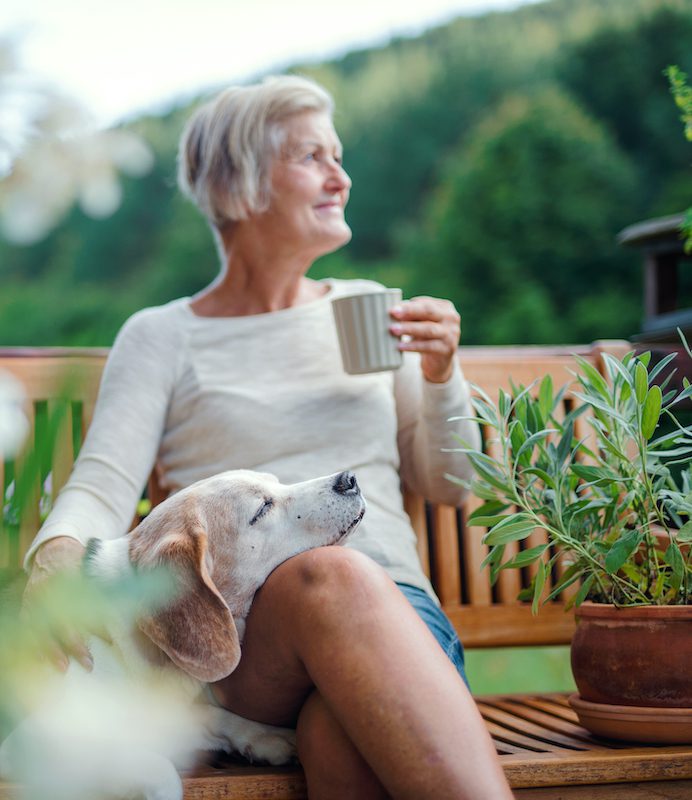 SMHW and WW services are temporarily halted. Please check back soon for more information.
Show Me Healthy Women (SMHW) is a statewide program funded by the Missouri Department of Health & Senior Services and the Center for Disease Control and Prevention (CDC) which provides free breast and cervical screening, re-screens, and diagnostics for uninsured or low-income women ages 35-64. These services are available to women who meet specific age, income and insurance guidelines.*
The WISEWOMAN (WW) program is an extension of the SMHW program and focuses on Cardiovascular Disease (CVD) risk factor reduction.  Clients work with lifestyle counselors to determine their lifestyle behavior patterns focusing on changes with nutrition, physical activity, and smoking behaviors. WW serves women ages 40-64 receiving services through SMHW.
*Women with Health Maintenance Organization (HMO), Point Of Service (POS) or Medicare Part B are not eligible for SMHW and WISEWOMEN services. Free transportation is available for SMHW clients through OATS Transportation. For more information on eligibility, please reference the income requirements and give us a call at the number below.
Jackson County Public Health SMHW Hotline
Services Provided Through SMHW and WW:
Breast and cervical cancer screening exams (mammograms, pelvic exams, Pap smears and clinical breast exams)

Cardiovascular screening exams (body mass index, blood pressure, total cholesterol, blood glucose)

Diagnostic and treatment services are available to most women who are found to have a cancerous or pre-cancerous abnormality through breast and cervical cancer screening

Follow-up for all clients

SMHW diagnosed with breast and/or cervical cancer or cervical pre-cancerous conditions are eligible for MO HealthNet Breast & Cervical Cancer Treatment (BCCT.) Women enrolled in BCCT must be a legal Missouri resident under 65 and have a screening and/or diagnostic test paid by SMHW

Intervention/Education coordination for group or individual sessions focusing on changing behaviors in reducing cardiac risk factors such as referrals for smoking cessation, increased physical activity, decreased fat intake, or increased fruit and vegetable consumption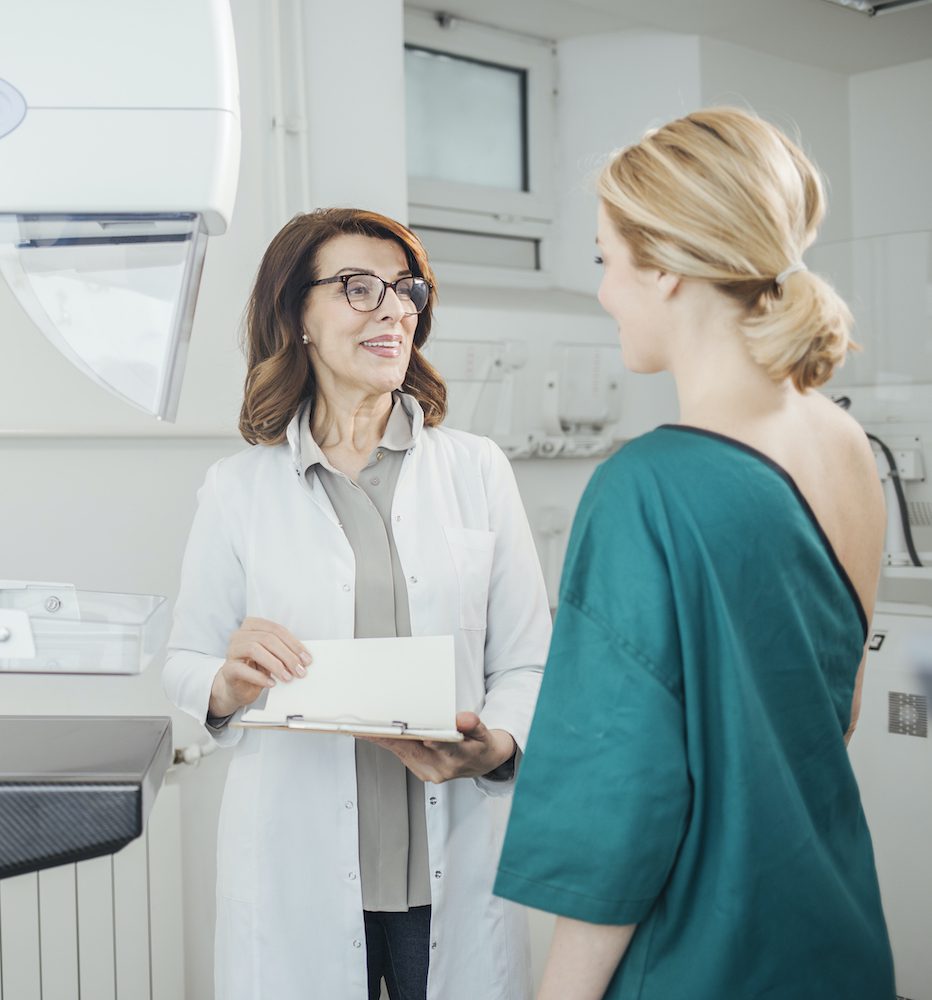 Schedule an Appointment
Come on in and see how Jackson County Public Health can help you!