Wondering if your child is using the right car seat? Not sure that you're installing a seat correctly? Our Child Passenger Safety Technicians are trained to make sure your child is safely buckled up.
We offer the following services:
Install car seats
Check for proper installation of car seats
Information on car seats
For more information or to schedule a consultation, please call or email our car seat technician team:
(816) 404-6493
Email Our Team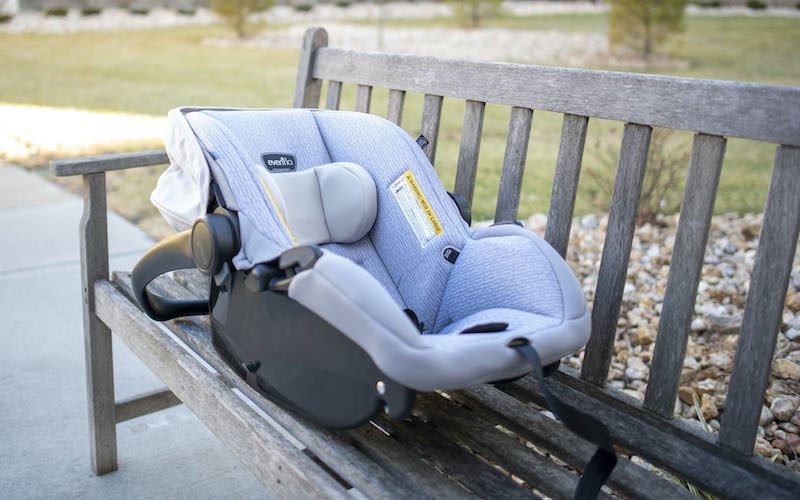 Schedule an Appointment
Come on in and see how Jackson County Public Health can help you!