Jackson County COVID-19 Recovery Support
for Employers and Other Organizations
Employers and other organizations in our community care about the safety of their employees, volunteers, customers, and congregations. In order to protect safety, employers are asked to use the resources listed below. Employers should take the following steps: identity a COVID-19 Organization Contact, maintain an Employee Screening Log, and print and post Safety Signage.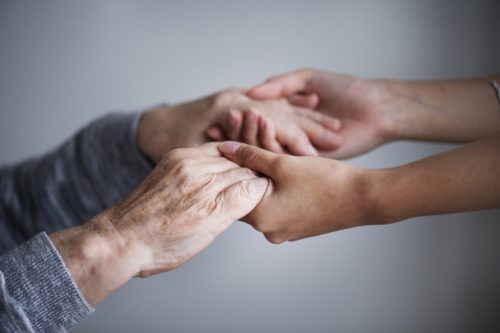 Long-Term Care Facility Resources
As COVID-19 continues to spread across the country, more long-term care communities may face outbreaks in their facility. The state of Missouri has guidance to help limit the spread of infection when a staff member or resident develops COVID-19.
Learn More
Tested positive or exposed to COVID-19?
Staying up-to-date on COVID-19 isolation and quarantine guidance can be tricky – which is why we created a calculator to take out the guesswork.
Know of a business or organization that is not following the executive order? Please use the following form to document your complaint.
Thank you for helping us to limit the spread of COVID-19!