The Prescription Drug Monitoring Program (or PDMP) monitors the prescribing and dispensing of schedule II-IV controlled substances to assist in the identification and prevention of prescription drug misuse and abuse.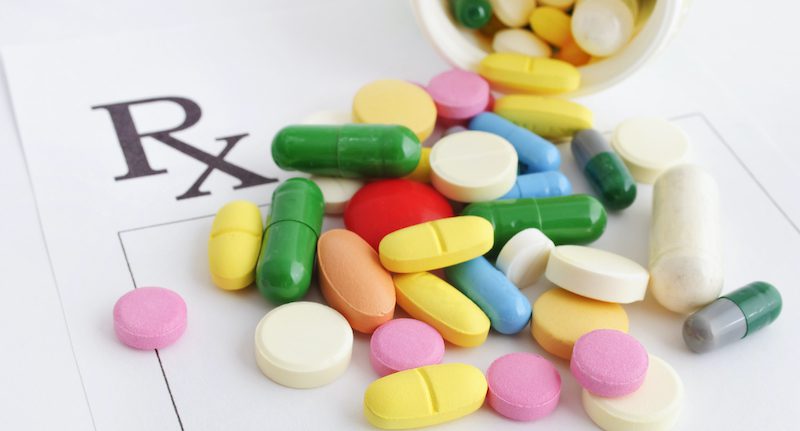 The program's goals are to:
Improve controlled substance prescribing by providing critical information regarding a patient's controlled substance prescription history.
Inform clinical practice by identifying patients at high-risk who would benefit from early interventions.
Reduce the number of people who misuse, abuse, or overdose while making sure patients have access to safe, effective treatment
Registration and Portal Access
*All users must upload validation documentation before their registration will be processed.
The Missouri Opioid State Targeted Response team has collaborated with the Department of Mental Health and service providers to expand access to integrated prevention, treatment, and recovery support services for individuals with opioid use disorder (OUD) throughout the state.
Recovery Is Real: Medical Treatment For Opioid Use Disorder

A patient-friendly brochure which uses a health-literate approach to explain the basics of medical treatment for OUD patients as well as information on treatment medications, including buprenorphine, methadone, and naltrexone.
Download the Brochure
The Saint Louis County Department of Public Health is implementing, operating, and maintaining the PDMP and will act as the PDMP administrator. Other jurisdictions can participate or subscribe to the St. Louis County PDMP; those jurisdictions are considered subscribing counties. A subscribing county is a county or jurisdiction that has enacted appropriate legislation authorizing participation in the St. Louis County PDMP and has engaged in a User Agreement with St. Louis County.
PDMP Ordinances
The St. Louis County PDMP launched on 04/25/2017 with 14 jurisdictions participating. Counties that enacted legislation by 03/07/2017 participated in the initial implementation of the PDMP. Any Missouri jurisdiction is welcome to join the PDMP, and additional jurisdictions are onboarded monthly. The PDMP implementation cycles with participating jurisdictions, links to associated legislation, and important dates can be found here: PDMP Subscribing Counties.
Schedule an Appointment
Come on in and see how Jackson County Public Health can help you!