Complex health challenges facing our communities are going to require the coordination of people and solutions across boundaries and silos in a way we have never seen before. No one organization or individual holds the solutions or can play the hero - it's up to all of us.
The health and wellbeing of our communities is driven primarily by what occurs outside of the doctor's office. Health data and reports are powerful tools to help community organizations and individuals understand the health of their neighborhood and fellow residents. This information can illuminate gaps in services or resources, identify areas where action is needed, and suggest targeted intervention. Start to learn about the health of your community here.
Learn More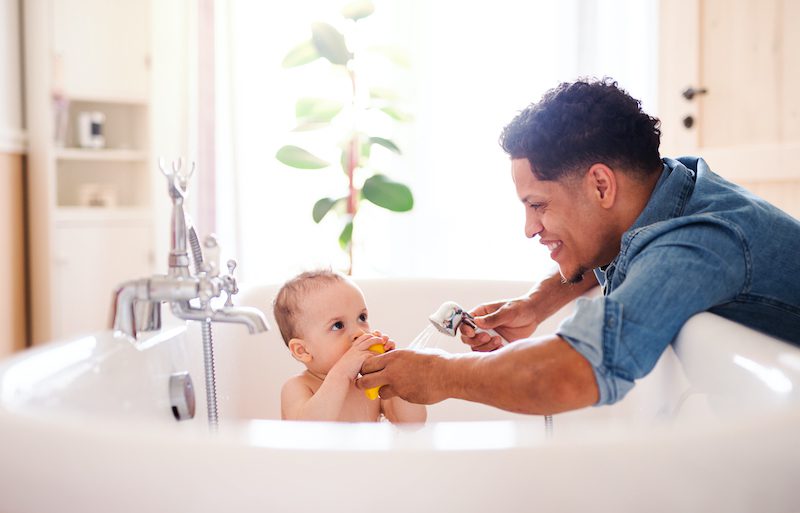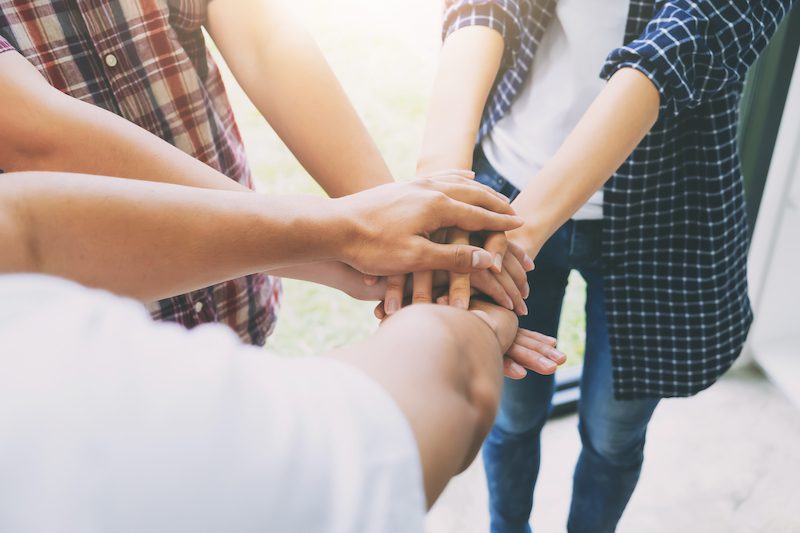 There are many ways to contribute to a healthier community for all people. Whether you choose to advocate for policies that promote good health, support community programs or initiatives, or participate in the Building a Healthier Jackson County Coalition – your action could lead to powerful and meaningful change. No matter what your position, organization, or influence – join coordinated efforts to make a difference for you, your family, and your community here.
Get Involved
Schedule an Appointment
Come on in and see how Jackson County Public Health can help you!